Making a bird feeder is a great way to recycle your milk or juice carton, and get to know Irish native birds.
An empty milk or juice carton
Wooden craft or lollipop sticks
1. Rinse out an empty carton and let it dry.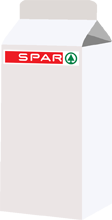 2. Outline the shape of the main feeder door with a pen or marker and ruler.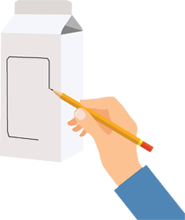 3. Cut the outline with a scissors or craft knife (ask your teacher or a grown up for help with this!)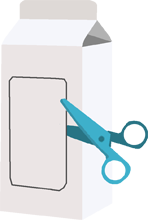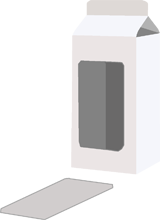 5. Paint and decorate the outside of the carton using a colour of your choice.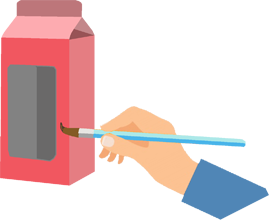 6. Cut a small hole under the door and insert the stick through – this is for the birds to perch on!
7. Make a hole on the top of the carton and insert the string through it.

Fill the bottom of the carton with bird feed and hang it or a tree or window sill for the birds to enjoy!